Our Outdoor Explorer Packs will provide your little ones with everything they need to have an engaging, valuable, and treasured outdoor learning experience. Each pack was carefully curated to encourage kids grades K-12 to put their learning and self-inquiry skills to work and learn more about the natural environments around them.
Included in the packs:
Activities, tools, and materials that pertain to the packs theme that will promote observation and investigation on the subject.
Guides to help discover the natural world around them.
Maps of suggested areas to explore within Walla Walla County.
Citizen Science Connection opportunities.
Please Note: These packs are housed at the Walla Walla Public Library. If interested in using the packs please visit the local library for further information.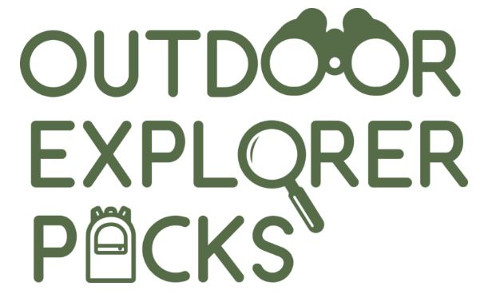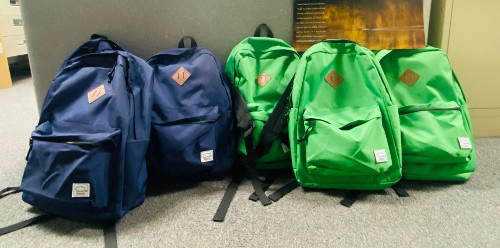 Request a Backpack
Please contact Walla Walla Public Library to check out a backpack.